What is a Training Design Plan? (and why do you need one)
If you want to host a corporate training or a seminar, you might ask how best to prepare for it. For example, how should a 2-day seminar called "Staff Member to Supervisor – Making the shift!" work?
The answer: You should organize your training in a document called a seminar plan, training plan or "seminar dramaturgy".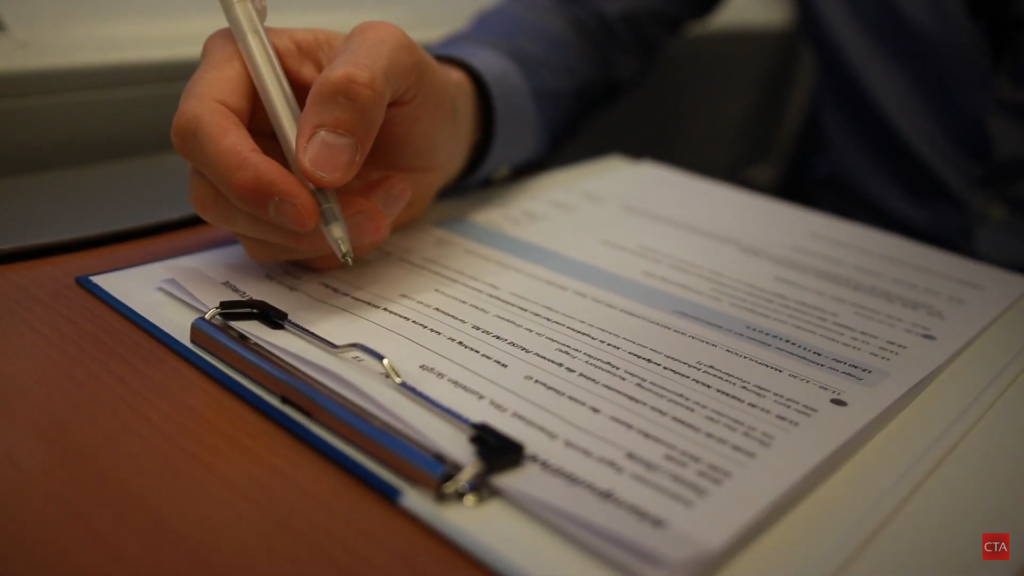 I'm sure many of us aspire to hold a seminar spontaneously. Preparation be damned?
Why you need a training design plan
You almost always need a seminar plan! Here are five good reasons why:
Overview of your training content
Number 1: Overview and better topic-structure
You need the plan to have an overview of the contents of the training. These should flow from simple to sophisticated and be organized in a logical progression. Your seminar plan helps you by visualizing your thoughts, which leads to better structure before your seminar even start. However, it is also your map (with boxes to tick off) while you are actually facilitating your seminar. That is all true for online seminars via Zoom and the like, or for your seminars in the real world.
Remember our post (and video) about scammers and fake coaches? You will find the absence of good didactics by structure as a criterion to spot wannabe experts.
Number 2: Continuous improvement
Only your written plan allows you improving a seminar each time you deliver it. Combine your participant's feedback with your plan, and I guarantee you will find many possibilities to get from a mediocre to a great business seminar.
Let your participants experience changing emotions
Number 3: Map out your dramaturgy
It will help you to consider the emotions participants will likely go through during your seminar! Plan to provoke certain moods, that is, a specific atmosphere, for different time-periods in your seminar. When I started doing that, feedback for my trainings improved from B grades to straight A.
Let me give you an example: You might start with a certain seriousness in the first hour of your training day. The next emotional element could be something surprising! However, surprise only lasts for seconds. So, from now on, you might want to approach things more playfully.
And before lunch, you might want to close with a funny image or quote.
I like the term seminar dramaturgy because there is something dramatic about building an emotional atmosphere.
Preparation of physical and virtual materials becomes easy
Number 4: Preparation becomes easy
Your seminar plan will help you prepare materials, both before the seminar and during the training in the room. Everything will become less hectic. For online trainings, I regularly keep numerous URLs, web links and media files in my electronic training plan for later reference.
Clarity on learning objectives 
Number 5: Communicate your learning objectives
Your plan is a good opportunity to discuss learning objectives with the client before the seminar. I've seen countless instances where this has been postponed, … to never, and later trainers get horrible feedback. But watch out: There's no need to give out your full plan! It is your work, and it's way too valuable to give it away.
Bonus Tip: Transitions in your seminar plan
Here's a tip: Write a few sound bites in your seminar plan. For me, these are often transitional sentences, i.e. what I say to get from one topic to another. Writing down famous quotations, difficult-to-remember dates, or small details that one otherwise always forgets can help the delivery on the day. 
Is it also possible to deliver without a seminar plan? 
See how my boss at our training centre reacted when I was still an employed trainer.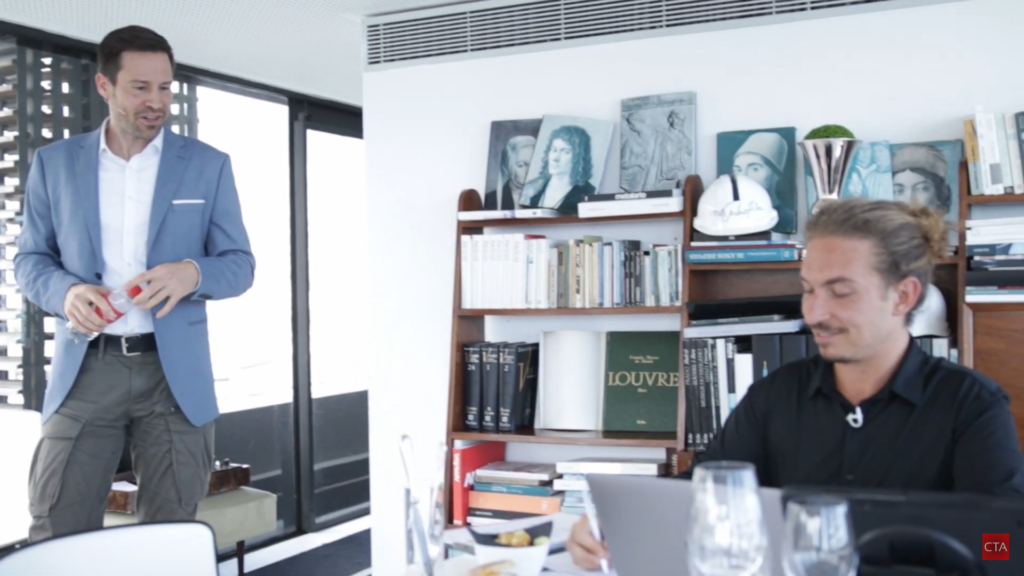 Can you really do without? My cynical answer is: "Sure if you really know that seminar and your subject inside and out."
Honestly? I really think it's always better to have at least a rough plan.
I would like to paint the devil on the wall: namely, the situation where you think you can do without a plan. Most of the time, seminars then tend to unfold as follows:
Problem 1: The client usually does not get a clear overview of the training in advance, no headings, no learning objectives. This makes you vulnerable if the training was not what the client expected.
Problem 2: As a trainer, you tend to jump in terms of content, which many participants find difficult to follow. You lose the thread. You are an expert in your field, so you don't realize how confusing the training is for a newcomer! That was one of the most common complaints at the beginning of my career!
Problem 3: The content is not set in a good sequence and even worse: you don't have a consciously planned dramaturgy: emotionally, everything feels equally serious, equally indifferent, or equally boring for the participants. In my opinion, this is still a problem in what feels like 80% of all training sessions in this galaxy.
Why business trainers sometimes procrastinate on their training plan
Looking into my past, there were numerous times when I kept procrastinating on my seminar plan. Why is that? For some people, it's really hard to fit all the topics that you want to do into these 2 or 3 training days. In the end, you realize that there is not enough time for each topic. That's why I am recommending to trainers today, to start with the timing for your seminar plan. If you have breaks, lunchtime, and buffer times mapped out beforehand, you already have a great framework to work with. It is after this stage that you will begin to fit the topics, which are important to you and your client.
Make sure you pass by our youtube channel once a week, because we do, too: – https://www.youtube.com/channel/UCzxh_tALPVxwpbj7M4hjfWw